Everything I love is a dirt road. At the end I just hope there is more dirt
I´ve once again ran out of land from riding in a continuous direction. I have a feeling this is going to be a recurring thing.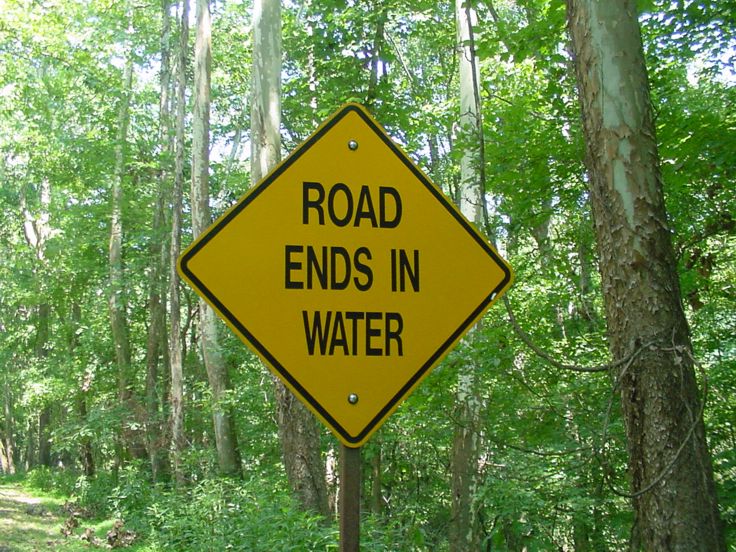 All photos-compliments of the Internet
Here is a little catch up-
Turning around from the bottom of Tierra del Fuego- I rode and hitched my way back North. I hitched most the way, this saved me a soul grinding ride into a fierce headwind across pancake flat grass lands.
My notes for getting to Buenos Aries from Ushuaia:
Rode Ushuaia to Tolhuin-
Rode north of Tolhuin-
Caught a tow truck to San Sebastián-
Rode to Onasin junction-
Caught work truck 20 km north-
Rode to the border Chile-
Caught small truck to Rio Gallegos-
Caught another small truck to Piedra Bueno-
Caught another tow truck. Tow truck broke down-
Rode to Fitz Roy-
Flat bed truck to Celema Olivia-
Dump truck to comodoro-
Fast small truck 80km to middle if nowhere-
Rode 20km-
Semi truck picked me up on road. A lift to Puerto Madryn-
Rode out in morning-
Hitched on road and got picked up by small van going all the way to Buenos Aries.
So here I am
. Not only in Buenos Aries but at the next hurdle. A crossroads, a glitch in the gallop. A bit of a fence in my tumbleweed lifestyle. This is no fence of wire and posts. It is sometimes referred to as the Atlantic ocean. To go East I got to get across it. Flying would be the easy solution. I don't really wanna do that. I'd like to go around the earth, on the earth. The true over land and water experience. Unfortunately stowing away is no longer a real option. Davie is a bit clumsy for that anyhow.
Right now it feels like we are trying to rock climb with oven mitts on. Possible but not an easy task.
A tad different than standing around, flagging down trucks on a highway- I'm trying to catch a sailboat across the Atlantic. If anyone should read this and has any info or leads for me?
I would be ever so stoked
. (I'm doing the basics: Dock walking and Internet crawling. I haven't hung up fliers at the marinas yet
though) Its gonna take some serious luck. As cyclist we depend on ourselves. We make it happen to get ourselves places. Self-reliant and goin when and where we wanna go! One of the many reasons I'm not a backpack carrying, thumb waver any more... Not all the time anyways.
I said I didn't really wanna fly but I would consider this option.




Though this brings us to my next obstacle. I need to make some travel loot. Some road cabbage. Some bread for bread. It is sadly the real fuel for this engine and the tank is almost on E.
Never before have I so savagely scrounged around in the spaghetti jar (meaning my head) for a- get cash fast plan. I got a job in a bike shop, but Argentinian currency being what it is, I'm making about 3 bucks an hour. Not exactly pulling on the rhinestone coat over night. As buckling down and working is my usual M.O.
The kicker this time is the loaded dice of how much I just wanna keep riding. That's all that comes up- Keep this dream rolling and carry on with this
fat tire
world tour!
I'll keep you posted as things progress